EGE internship EGE internship on Monday, March 12, 2018
Grocery Outlet
Grocery Outlet
IT Infrastructure Intern - Grocery Outlet
Headquarters:
Emeryville, CA
Size:
501 to 1000 employees
Revenue:
$2 to $5 billion (USD) per year
Grocery Outlet Inc. (
www.groceryoutlet.com
) is the leading extreme value retailer in the United States, serving bargain seeking customers since 1946. Headquartered in Emeryville, California, Grocery Outlet has been family operated for almost 70 years and has a rich history of putting customers and employees first.
The Grocery Outlet Bargain Market brand currently includes over 260 + independently operated stores in California, Nevada, Oregon, Idaho, Washington and Pennsylvania. The premise is simple: offer quality brand name products with savings of 40% to 60% below traditional retailers and sell them with a 100% satisfaction guarantee. The product selection consists of frozen foods, refrigerated products, produce, fresh meat, general merchandise, health & beauty, natural and organic foods and beer & wine. Customers know they will find value in every visit as inventory turns continually creating a "treasure hunt" shopping experience.
Mission: Touching Lives for the Better
IT Infrastructure Intern
The Challenge:

The Infrastructure team handles the systems, network, security and risk side of the IT equation at Grocery Outlet. This is an entry-level role where you will provide level 1 support for the systems used in our corporate office, warehouses and by remote employees. You need strong customer service skills, a natural aptitude for technology and a positive attitude. 

What you will do: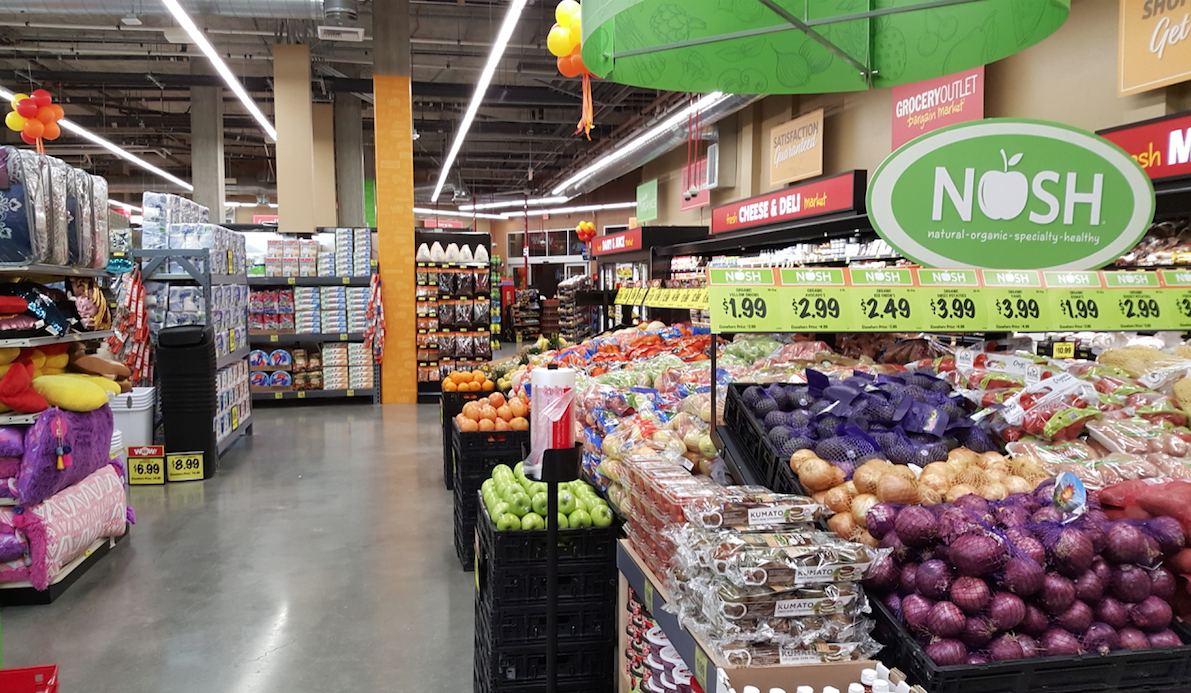 Follow documented procedures to setup user accounts and image new hardware
Troubleshoot user accounts, software and hardware (Windows, Mac and mobile devices) issues
Triage internal customer help desk requests via email, ticketing system, phone and face-to-face interaction
Perform other duties as assigned
What you need to succeed:
Strong ethics, integrity and positive attitude
Excellent written and oral communication skills
Strong customer service skills
Excellent critical thinking, problem-solving and troubleshooting skills
Interest in learning about the business and being a part of a collaborative IT team that contributes to the success of the organization
Strong knowledge and experience with Windows 7 and Windows 10 operating systems
Strong knowledge and experience with Microsoft Office Suite of applications 2007 through Office 365
General knowledge of DNS, DHCP, Microsoft Active Directory, Microsoft Exchange, Google Apps
Must be able to work independently, stay organized and prioritize throughout the day.