EGE internship EGE internship on Friday, March 9, 2018
Management Trainee Summer Internship - CMP.jobs
Headquarters:
New York, NY
Industry:
Business Services
Revenue:
$5 to $10 million (USD) per year
CMP is a boutique IT Staffing and Consulting Agency. We specialize in head hunting Financial Technology, Open Source and Mobile Developers. Our mission is to save our clients' time and money by delivering top caliber, exactly as promised.
Here is our promise to our clients:
- Timely Delivery of exactly the right type of talent
- Skills and Experience exactly as Requisitioned
- Internally screened and Vetted
- Passive talent exclusively through personal networking.
- Reasonable Rates that don't break the bank
- Commitment to Quality over Quantity
Mission: Our mission is to save managers valuable time and money by quickly delivering top caliber talent with minimal hassle.
Management Trainee Summer Internship
Equal Opportunity Employer/Disability/Veterans 

Our Internships play an integral role in the success of Employer and are a comprehensive introduction to our Management Training Program. For a college student, real-world professional business experience can put you above the rest when you enter the job market. 

It's Business 101 on 10 cups of coffee


Our interns go at a highly energized pace. From day one as a paid intern with Employer, you'll learn what it takes to run a successful business and acquire highly marketable skills and experience pertaining to every aspect of operating a business. And it's learning by doing, not by getting coffee or filing all day. Our college interns take on the same challenges as our first and second year full-time professionals. It's a team-based environment where the Employer employees are supportive and fun to work with.

Responsibilities: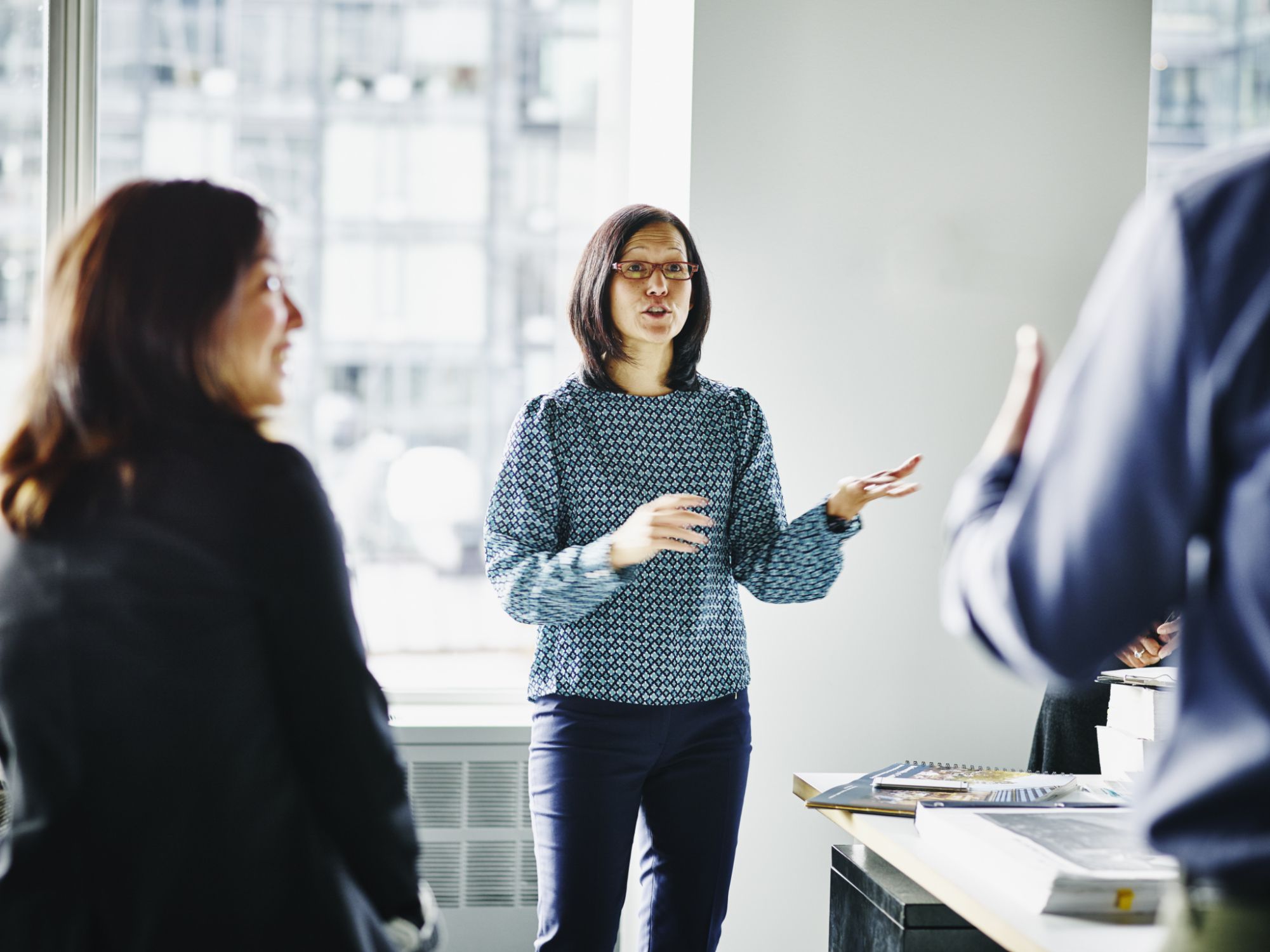 When you join our Management Internship Program, you'll acquire highly marketable skills and experience pertaining to every aspect of running a successful business. You'll soon discover that every day is different because it is filled with so many new, exciting, rewarding and often unexpected challenges. There is one consistent aspect, however - everyday, you'll learn more about sales/marketing, customer service, business management, and administrative skills than you ever thought possible. 

At Employer, you won't be a glorified gopher getting coffee or filing all day. Our interns go at the same energized pace and take on the same challenges and responsibilities as our Management Trainees. 

Not only is it a paid internship program, but interns may also be eligible for performance incentives and employee referral rewards. The business training you'll receive will be an amazing jumpstart to your career.

Qualifications:
Must be 18 years of age or older
Must be currently in or approaching your Senior year in a college or university earning a Bachelor's degree.
Must have a valid driver's license with no more than 2 moving violations and/or at fault accidents in the past 5 years.
No drug or alcohol related conviction on your record in the past 5 years (i.e., DUI, DWI)
Must be authorized to work in the United States and not require work authorization sponsorship by our company for this position now or in the future.