EGE internship EGE internship on Wednesday, March 7, 2018
BOXX Technologies
BOXX Technologies
Sales Engineer - BOXX Technologies
Headquarters: 

Austin, TX

Size:

51 to 200 employees

Founded:

1996

Type: 

Company - Private

Industry: 

Information Technology

Revenue: 

Unknown / Non-Applicable

Competitors: 

Dell, Apple
BOXX Technologies
manufactures workstations and rendering systems for VFX, film and television, game development, architecture and engineering, product design, simulation, higher education, government and defense, science and medical and general business industries.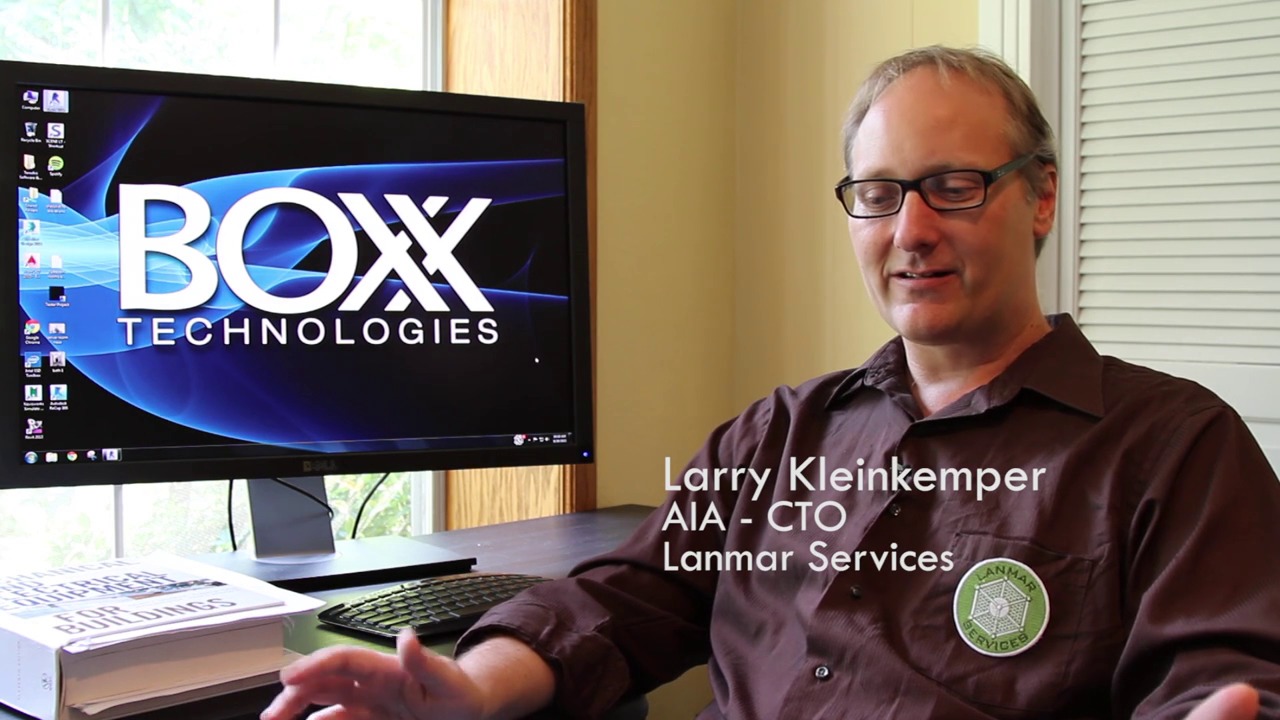 Our expert sales consultants, engineers, and legendary technical support not only know everything about BOXX hardware, they also have intimate knowledge of the professional software applications our customers rely on and the optimal workflow for their business.
BOXX
workstations continuously beat our competition in terms of speed and reliability. We don't just build workstations and rendering systems—we solve problems. All of our chassis are designed and built in Austin, Texas USA.
Our culture provides feedback to employees at our monthly meetings and our annual kickoff meeting. We promote wellness, provide team building events, participate in charity fundraising, and enjoy down time in our game room,
Sales Engineer
An exciting opportunity now exists to join BOXX Technologies! We are searching for an enthusiastic, hard-working, and driven Sales Engineer to join our Engineering team in Austin, TX. This full-time position reports to the Vice President of Engineering and Operations.
This job will require the qualified candidate to use their technical and organizational skills to understand customer requirements, and assist them in applying BOXX products and services to meet their needs. The Sales Engineer duties may include but are not limited to:
• Making sales contacts, researching customer needs and developing application of products and services.
• Developing and delivering sales presentations and providing assistance in closing sales.
• Providing continuous input to Marketing and Product Management in the development and improvement of products and services.
• Participating in sales forecasting and planning.
• Participating in development of new products, modification of existing products and termination of ineffective products.
• Managing technical aspects of committees and working groups.
• Developing and maintaining communications in a cooperative and professional manner with all levels of staff and customers
• Up to 50% overnight travel
Skills and Abilities:
• Requires technical knowledge of artificial intelligence, deep learning projects and workloads, and High Performance Computing.
• Intimate knowledge of Server/Workstation technologies, performance and configuration.
• Working understanding of datacenter infrastructure, including server racks, server management, networking, storage, power and cooling.
• Familiarity with CUDA Programming Language
• Presentation Skills.
• User knowledge of all MS Office products
• Ability to create technical drawings such as network diagrams, block diagrams and server rack layout diagrams.
• Strong customer/client focus, initiative and collaboration skills
Requirements:
• Bachelors degree in engineering or related technical field
• 5 years of field sales support experience or equivalent.
• HPC and GPU computing experience a plus.
• Strong experience with Linux
• Valid driver license
BOXX Technologies Offers
• Keurig coffees daily; donuts every Friday, fresh popcorn, as well as various teambuilding events, fund raisers, and just plain fun throughout the year.
• Industry competitive base salary and quarterly bonus potential
• Various group insurance choices, matching 401(k) plan, and paid vacation, personal and sick plans.