EGE internship EGE internship on Friday, March 16, 2018
Sales Internship - Rackspace
Headquarters:
San Antonio, TX
Size:
5001 to 10000 employees
Industry:
Information Technology
Revenue:
$2 to $5 billion (USD) per year
Rackspace is the world's #1 provider of IT as a service in today's multi-cloud world. It delivers expert advice and integrated managed services across public and private clouds, managed hosting, and enterprise applications. Rackspace partners with every leading technology provider, including Alibaba, AWS, Google, Microsoft, OpenStack, Oracle, SAP, and VMware. The company is therefore uniquely positioned to provide unbiased advice on which technologies will best serve each customer's needs. Rackspace was named a leader in the 2017 Gartner Magic Quadrant for Public Cloud Infrastructure Managed Service Providers, Worldwide and has been honored by Fortune, Glassdoor and others as one of the best places to work. Based in San Antonio, Texas, Rackspace serves more than 170,000 business customers from data centers on five continents. Learn more at www.rackspace.com.
Mission: Our mission is to make computing simple and powerful for businesses.

Our vision is to be recognized as one of the world's greatest service companies.
Sales Internship
Responsibilities**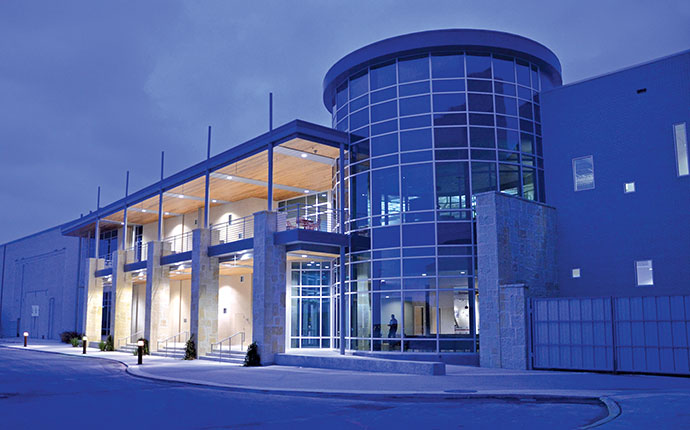 Does being on the cutting edge of technology excite you? Skilled in developing relationships, influencing others, and potentially selling? Thenyou'reready to kick-start your career in sales at Rackspace! This isnt your grandpas internship - pushing papers, fetching coffee and answering phone calls.Come join a winning team with the opportunity to make a tangible impact on a global scale.
The Opportunity:Rackspace
is seeking students interested in a 12-week sales internship for the summer of 2018. You will have the opportunity to learn B2B sales in the technology industry from some of the best in the field. You will gain strong knowledge of the overall sales cycle & process at Rackspace and will sharpen your negotiation and influencing skills. During your internship, you will rotate between three sales functions, creating a well-rounded introduction to the sales world.
Qualifications:
+ Currently pursuing a Bachelors degree or higher
+ Passion for and experience in sales
+ Ability to reside in San Antonio, Texas in the summer of 2018
+ Ability to learn technical details of Rackspaces product portfolio and apply that knowledge effectively
**Req #** _37093_
**Location(s)** _US-TX-San Antonio_
**Category** _Internships_