OVERVIEW
We want as many bright minds as possible to benefit from a Monash education. Which is why we offer one of the most generous scholarship programs in the country. Find out how you can achieve your full potential and make your mark on the world.

SCHOLARSHIP DETAILS
Monash Community Leaders Scholarship
Are you interested in mentoring students from under-represented high schools? The Monash Community Leaders Scholarship recognises excellence for those participating in the Access Monash Mentoring Program. You will have the opportunity to develop your leadership, public speaking and teamwork skills, while being a mentor to high school students.
This scholarship is available to both commencing and current students, with an ATAR of 85.00+ or a minimum Weighted Average Mark of 65.
Monash has increased the number of these scholarships available thanks to the generous donations from Alumni and supporters of the University through the Achieving Potential fund.
TOTAL SCHOLARSHIP VALUE: $4000 for one year only
NUMBER OFFERED: 300+ per year
Monash International Scholarship for Excellence
This scholarship is offered to the 10 highest-achieving international students studying Australian Year 12 or International Baccalaureate in Australia. If you have an ATAR of 98.00+ or equivalent, you will be automatically considered for this scholarship when you apply for a Monash undergraduate degree through VTAC.
TOTAL SCHOLARSHIP VALUE: Up to $40,000
NUMBER OFFERED: 10 per year

Monash Scholarship for Excellence
We reward excellence at all levels. The Monash Scholarship for Excellence is offered to the 40 highest-achieving students who achieve an ATAR between 98.00 and 99.85. We also have additional scholarships for current students or students transferring from another tertiary institution.
TOTAL SCHOLARSHIP VALUE: Up to $24,000
NUMBER OFFERED: 40 per year
Monash Scholarship for Outstanding Achievement
This scholarship is for the highest achievers, the top performers, students who come close to perfection. As long as you attain an ATAR of 99.90+ (85.00+ for Indigenous Australians) and meet the eligibility criteria, you will be awarded this scholarship and receive $6000 per annum for up to four years.
You don't have to make an application – you will be automatically assessed once you apply for a Monash undergraduate course through VTAC. The Monash Scholarship for Outstanding Achievement also provides a range of additional benefits including:
Leadership program
You'll gain a place in Monash Minds, a program for first-year students that will help you develop your leadership skills through networking events, masterclasses and community projects.
Mentoring
You'll have the opportunity to be assigned a mentor – a Monash alumni, an academic or a senior student – who can guide you through your career and personal goals.
Global experience grant
It's $4000 to open your mind. That means going on exchange or a study tour, and making use of our extensive global network.
Healthy lifestyle allowance
You'll receive a yearly membership to Monash Sport (the on-campus gym) and an extra allowance for court hire, physiotherapy and other services.
TOTAL SCHOLARSHIP VALUE: Up to $34,000
NUMBER OFFERED: Unlimited - offered to all eligible students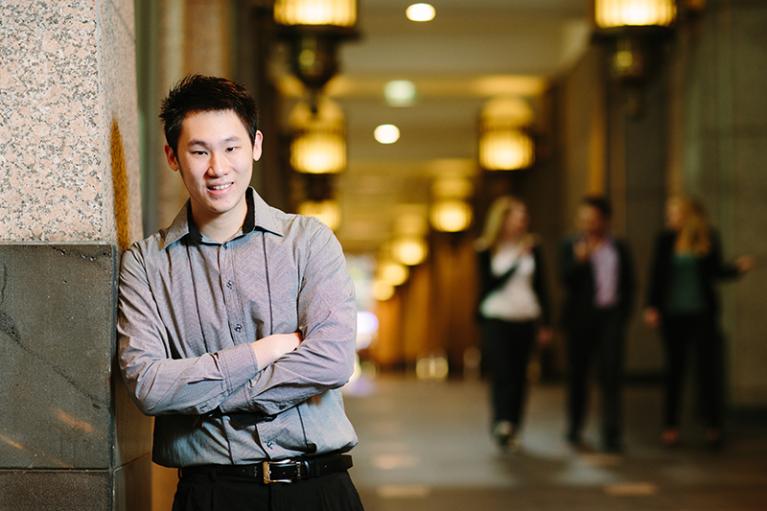 REQUIRMENTS
Before you begin:
you will need your Monash student ID, username and password

check which supporting documentation you may need to provide

applications take 30 - 60 minutes to complete

students employed full-time by Monash University, on a continuing basis or a fixed-term contract for 12 months or more, are ineligible to apply for coursework scholarships and grants
Deadline
Monday, January 1, 0001
Basic Info
Monday - Friday: 08:00 AM - 05:00 PM