OVERVIEW
Created by the law of July 27th, 2010, Campus France is a public enterprise of an industrial and commercial nature. Campus France is a public institution in charge of promoting French higher education abroad and welcoming foreign students and researchers to France. It encourages international mobility and manages scholarship programmes and the alumni network.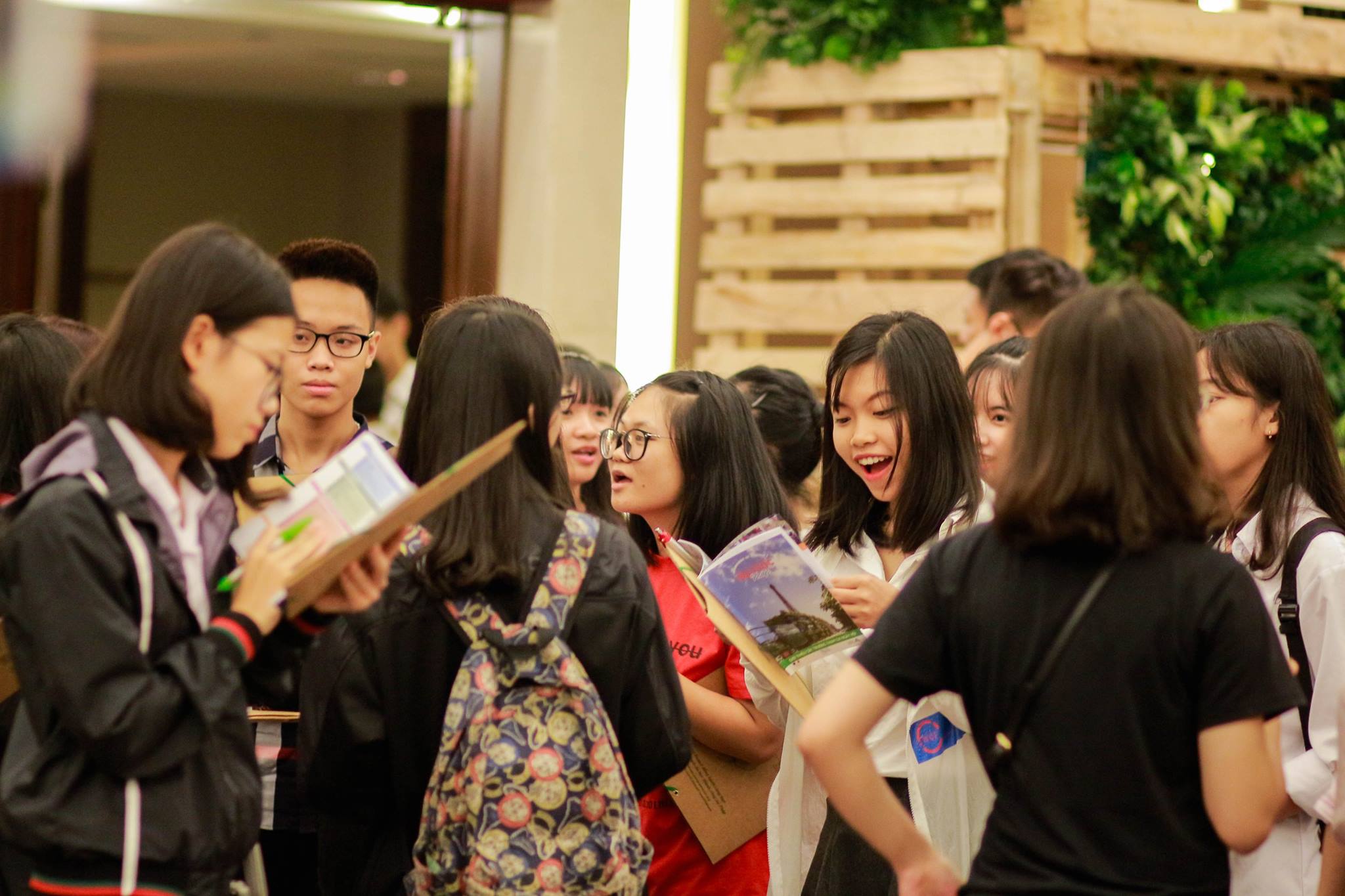 SCHOLARSHIP DETAILS
As part of its program of Excellence Scholarships, the French Embassy in Vietnam invites Vietnamese students who wish to follow a training course at French universities or colleges in France, at the Master 2 or PhD level, to apply. .
Value / Benefits
The winners of the Excellence Scholarship Program receive a monthly stipend of 615 euros for a Master's degree and 1060 euros for a doctorate, to which is added the direct coverage of the social security cover (social security, mutual insurance and civil liability insurance). The laureates enjoy the status of French government grant holder: they are exempt from visa fees, registration fees and training fees. In addition, upon arrival in France, they will be offered accommodation by Campus France, in whole or in part at their expense.
For doctoral students only, the Embassy of France in Vietnam sets up an international return ticket.
Duration
The scholarship is awarded for a period of:
twelve months for a master 2

thirty-six months for a PhD
Number of scholarships
About 40 new scholarships are awarded each year. However, this number may vary depending on the SCAC's annual programming.
Program funded by
French Government
Age
Candidates must be under 40 at the time of application.
Nationality
Vietnam
ADMISSION REQUIREMENTS
Agriculture - agri-food; Architecture, urban planning and spatial planning; Biology; Chemistry; Law; Environment and Earth Sciences; computing; Management, Management, Finance and Trade; Mathematics; Physical; Health and social professions; Engineering Sciences; Transport and logistics
*Specials
The priority areas of study are:
basic sciences
engineering sciences
economy and management
the right
Level of studies
Master; Ph.D.
*Specials
Master 2 and PhD levels
Language mastery
For a French course, a level B2 is required.

For a course in English, a level B2 is required.
Additional conditions
Nominations from all provinces of Vietnam, civil society, public institutions and the private sector are encouraged.
Deadlines
Deadline for receipt of applications: January
Deadline
Monday, January 1, 0001
Basic Info
Monday - Friday: 08:00 AM - 05:00 PM